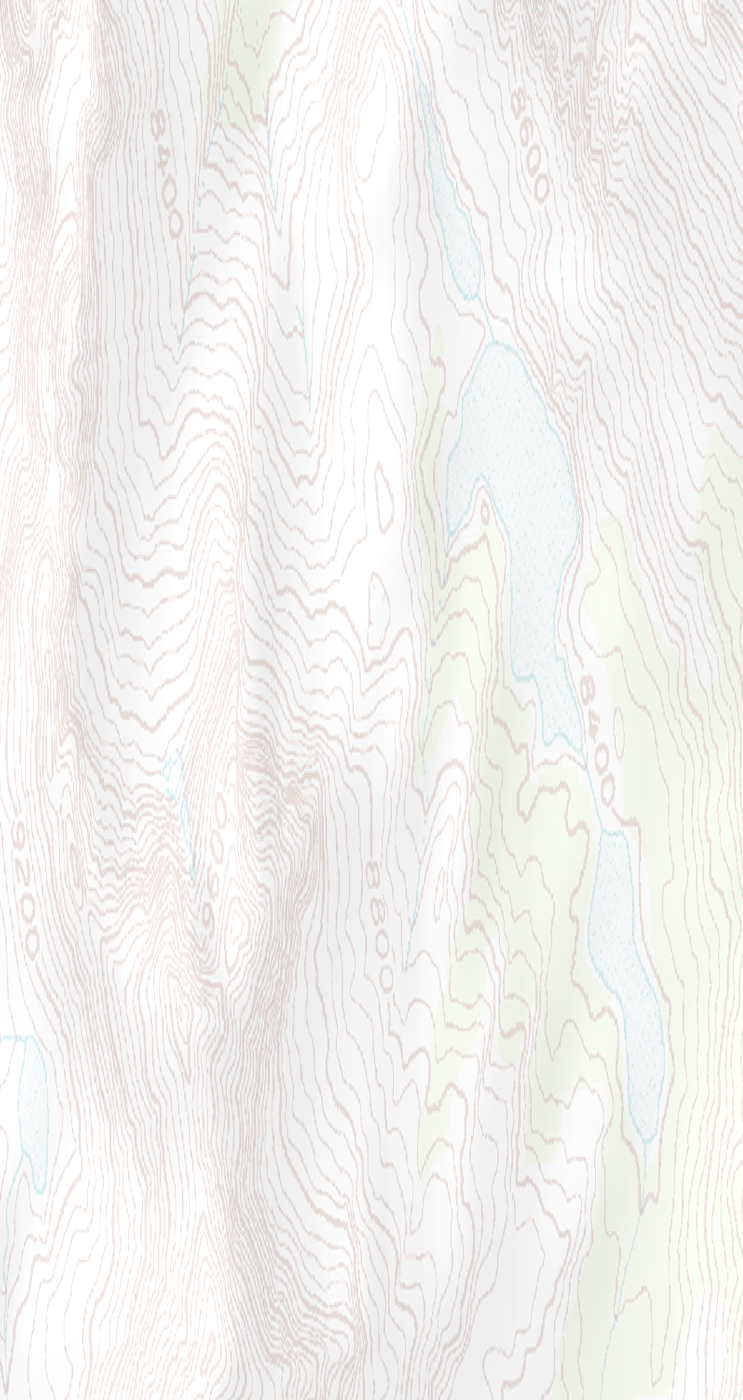 © 2015-2016 Asian Trail Explorers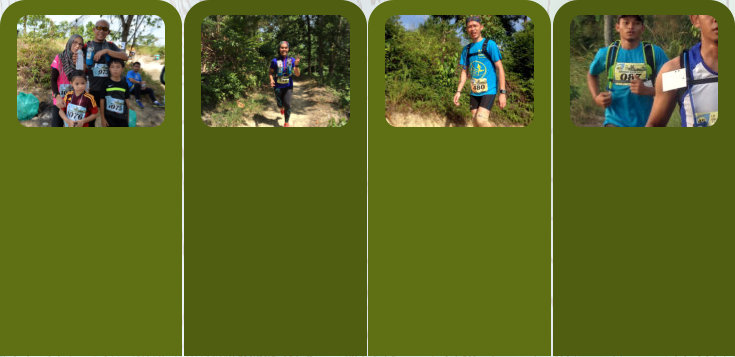 5 km - Kiddos Krazy
An event that is more
moderate and accessible to
all would-be trail runners and
hikers, even children!
An ideal opportunity to find
out what trail running is all
about!
.
15 km - Kinda Krazy
An event for those who are
looking for a good but not too
strenous workout...
This distance should be within
reach of everyone with a
reasonable fitness level.
30 km - Kracking Krazy
An event for those who are
not sure that the 45km is
within their reach at the
moment.
No doubt that you will have to
push yourself more than
once...
45 km - Killer Krazy
An event for the die hard trail
runner and hiker who is willing
to test the limits.
A beautiful jungle trail from
Gombak to Kemensah.
For individuals and families - For newcomers and Die Hards
Kemensah Krazy is a trail running and hiking event for all levels of fitness. It's an ideal opportunity
to get introduced to trail running and hiking in the first place.
Although it is a race with time registration, it is rather an event where participating and having fun
should be number one.
Four categories 5km - 15km - 30km - 45km
In order to cater for all levels of trail runners and hikers, four categories have been created. Even
less experienced hikers and runners can participate for the 15k while the 30k and 45k is specifically
designed for those who want to push the limits. Can you go the distance?
Four events, one date
All four events will take place on the same day, 28th August 2016. Participants for the 45k are
expected to start first, followed by the 30k, 15k and 5k.
Registration is necessary and all the information you need can be found in this website.













KEMENSAH
KRAZY
28/08/2016
KEMENSAH KIDDOS KRAZY 5 KM
KEMENSAH KINDA KRAZY 15 KM
KEMENSAH KRACKING KRAZY 30 KM
KEMENSAH KILLER KRAZY 45 KM
WHICH EVENT SHOULD YOU PARTICIPATE IN?
Kemensah Kiddos Krazy 5 KM is ideal for novices and those who want to experience what hiking and
trail running is all about - even young children can participate (instead of going for all these road runs,
this an opportunity to find out how different trail running is).
Kemensah Kinda Krazy 15 KM is ideal for those who want to have a feel of what the jungle is all about
without going to extremes, while the 30 KM participants will have to leave their comfort zone.
Kemensah Killer Krazy 45 KM is recommended for those who are addicted to hiking and trail running
or fit people who want to go straight away for the real deal. This is our second event in the Die Hard
Series.